Community Details
Dry Creek Ranch
Type Of Homes: Single Family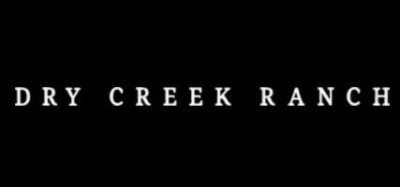 Amenities
Dry Creek Ranch will promote an active lifestyle to its residents by providing miles of trails, an equestrian facility, a community farm, and community centers for leisure and play.
Direction
FROM DOWNTOWN EAGLE, HEAD NORTH ON HIGHWAY 55 TO W BROOKSIDE LANE
Description
At the base of the Boise foothills, just north of Eagle, Idaho, we are hard at work creating Idaho's most fitting planned community, Dry Creek Ranch. Set on 1,400 beautiful acres, Dry Creek Ranch will feature large lots, open spaces, trail systems, an equestrian facility, and a commitment to sustainability. Dry Creek Ranch is the place to build the home of your dreams.